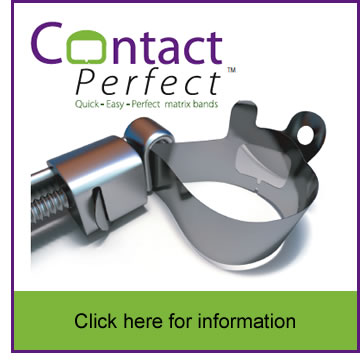 Welcome to the Web Site of Arnel Dental Products.
Arnel has been manufacturing dental instruments and accessories for over 30 years. We are leading manufacturers of Amalgam Carriers, Amalgam Wells and Matrix Bands. Our U.S.A. made products developed their reputation for quality in the early years by producing the original S.S. White Amalgam Carrier. We continue to serve distributors globally, including meeting the requirements of U.S. Department of Defense contracts.
Arnel is pleased to announce that our Amalgam Carriers, Amalgam Wells and Matrix Bands are in conformance with MDD 93/42/EEC and we have placed the CE mark on these products. Our management team is directing its efforts towards meeting ISO-9000 quality standards and the respective certification.
We are pleased to announce the introduction of an extensive line of Diamond Dental Burs, offered through our newly created entity, Arnel Healthcare Inc. (AHI). Consistent with Arnel's reputation for quality instruments , our Diamond Burs feature one piece stainless steel shanks, with dense diamond coverage to provide time saving, smooth cuts - at highly competitive prices on the marketplace.

Thank you for visiting our site. We look forward to hearing from you.